Hill of Bios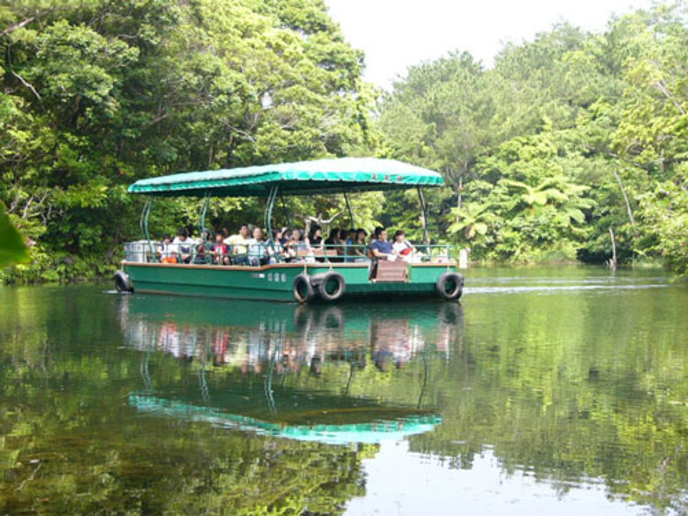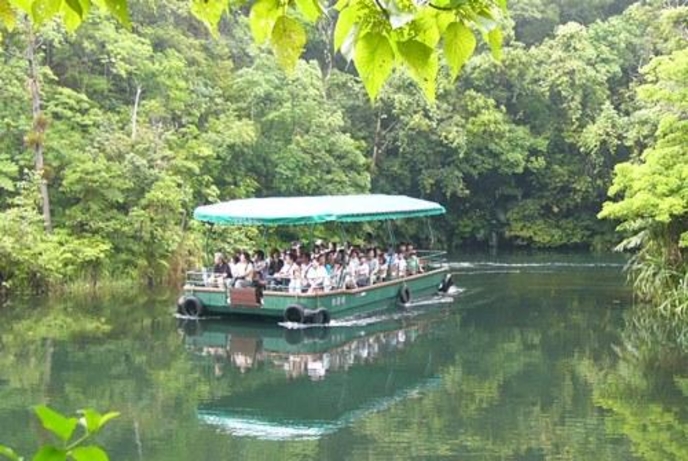 Trial class plan contents
Hill admission ticket + water buffalo car ride 1,800 of bios → Hill admission ticket + lake appreciation ship 1,600 of 1,710 yen bios → 1,440 yen
Advantageous admission ticket & set ticket

It is ten minutes by car from RyukyuMura! It is theme park to be able to enjoy Okinawa in subtropical nature.

You can reserve advantageous plan that did "water cow carriage" which we are jolted for unhurried steps of jungle CRYDD "lake appreciation ship" and water buffalo which boatman guides happily, and there is walk in garden to set.
Visitor gallery
Plan rate
| Trial class plan name | The time required | The last receptionist | The number of people | Rate |
| --- | --- | --- | --- | --- |
| Hill admission ticket + water buffalo car ride adult (more than junior high student) of bios | Approximately30minutes | - | 1people | 1,710yen |
| Hill admission ticket + water buffalo car ride adult (4 years old - primary schoolchild) of bios | Approximately30minutes | - | 1people | 1,050yen |
| Hill admission ticket + lake appreciation ship adult (more than junior high student) of bios | Approximately30minutes | - | 1people | 1,440yen |
| Hill admission ticket + lake appreciation ship dwarf (4 years old - primary schoolchild) of bios | Approximately30minutes | - | 1people | 810yen |