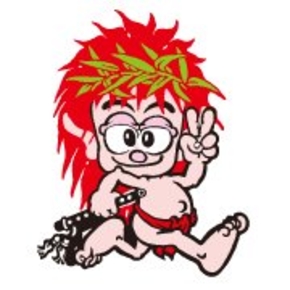 It is at period in summer time from July 1 to September 30,
Business hours change.

Business hours of summer time period
Business hours from 9:00 to 18:00
Last reception desk 17:30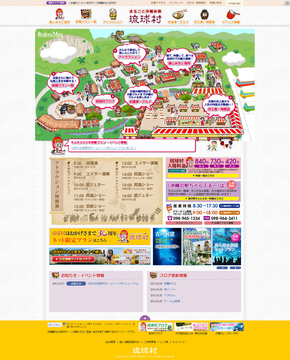 We renewed RyukyuMura homepage on June 29!

RyukyuMura is popular tourist facility of Okinawa that gourmet and shopping can enjoy commencing with participation type plan that can experience folkcraft of Okinawa, entertainment, life culture entirely.

We are sending state or work of trial class of visitor with Facebook and blog steadily!

When you come to sightseeing in Okinawa, come to play by all means!